A revolution for your skin
Inspired by the nature, the Cosmé collection was specially developed to regenerate the brightness of mature skins and to reduce substantially the the signs of time. Born of a revolutionary concept, our products combine powerful assets with natural substances recognized for their regenerative action.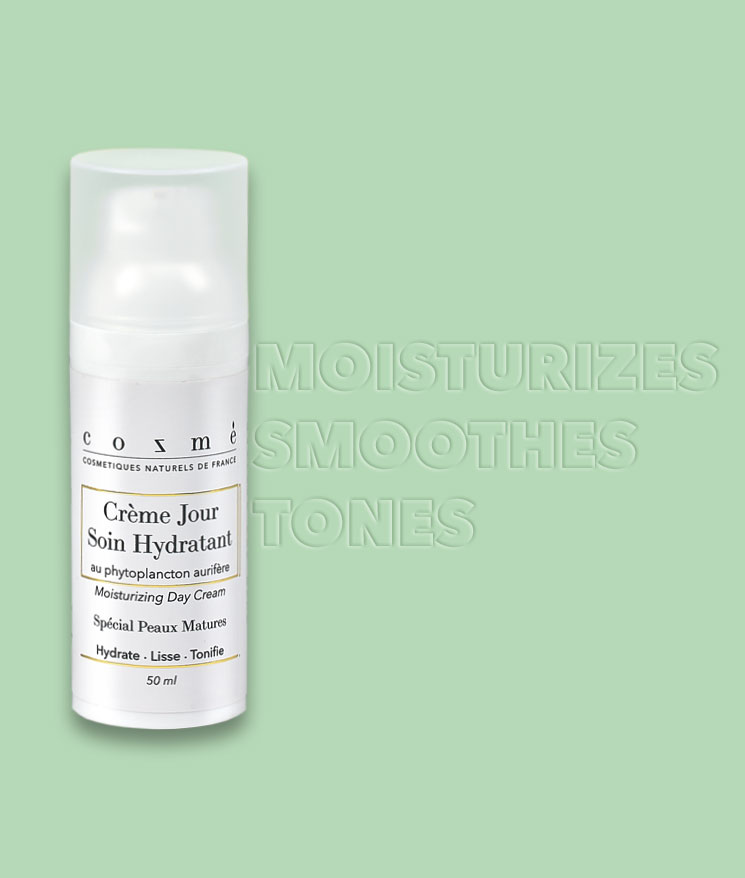 Moisturizing Day Cream
Moisturizing and antioxidant anti-ageing cream
Reduces the appearance of fine lines.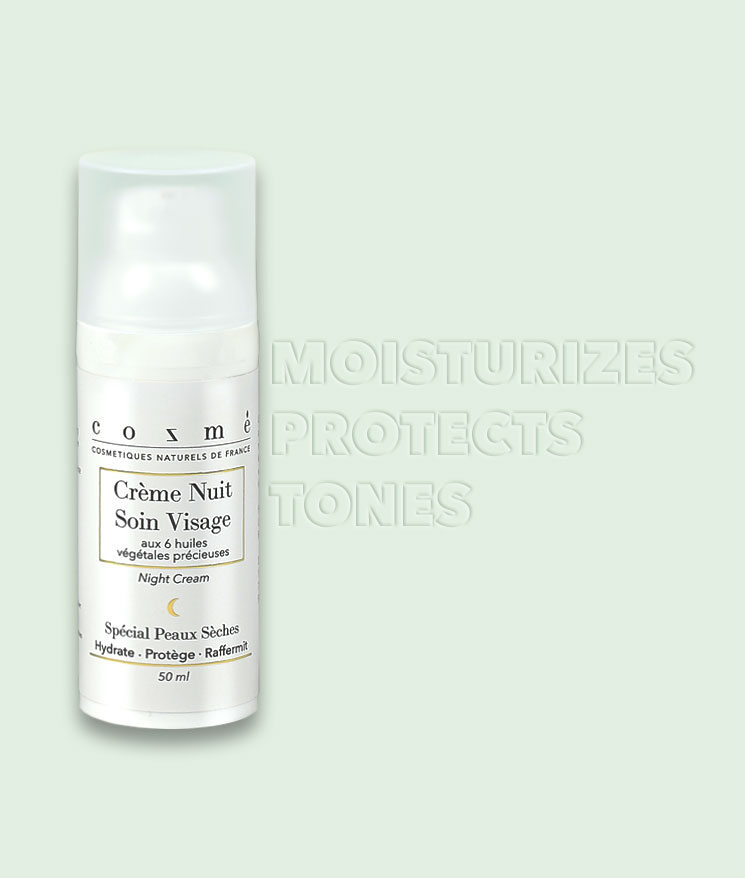 Night Cream
Moisturizer for dry or very dry skin.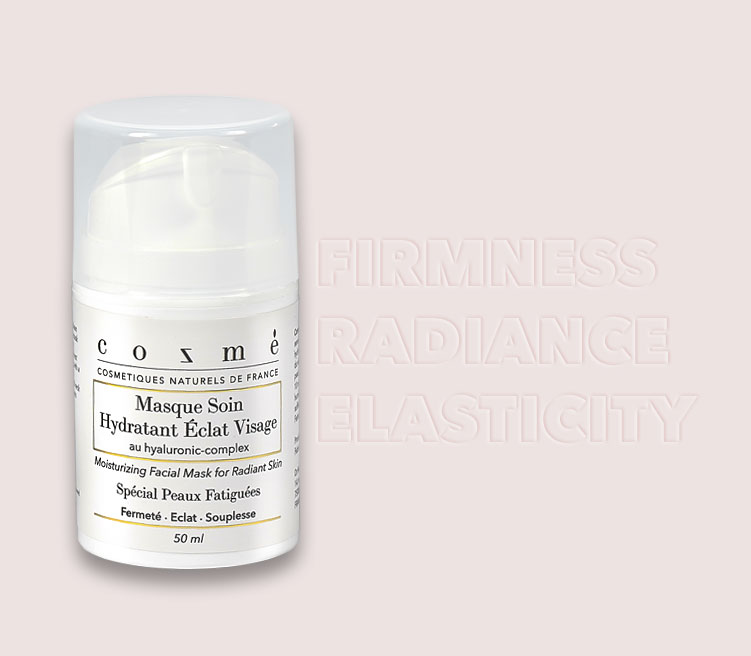 Moisturizing
Facial Mask
A cream for firmer, smoother and more radiant skin.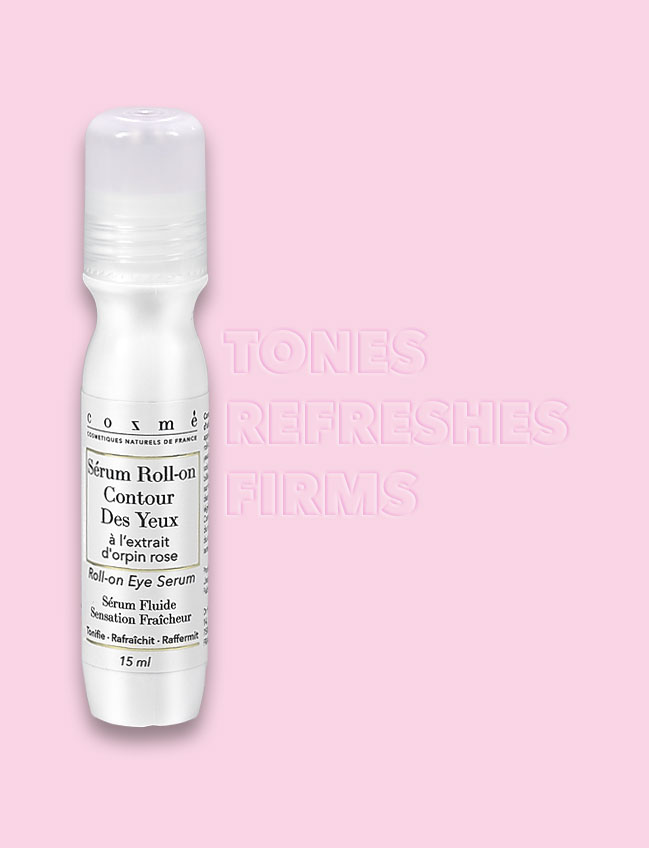 Roll-on
Eye Serum
Eye serum for fresh, radiant eyes.
Moisturizing
Body Gel
Moisturizing body care.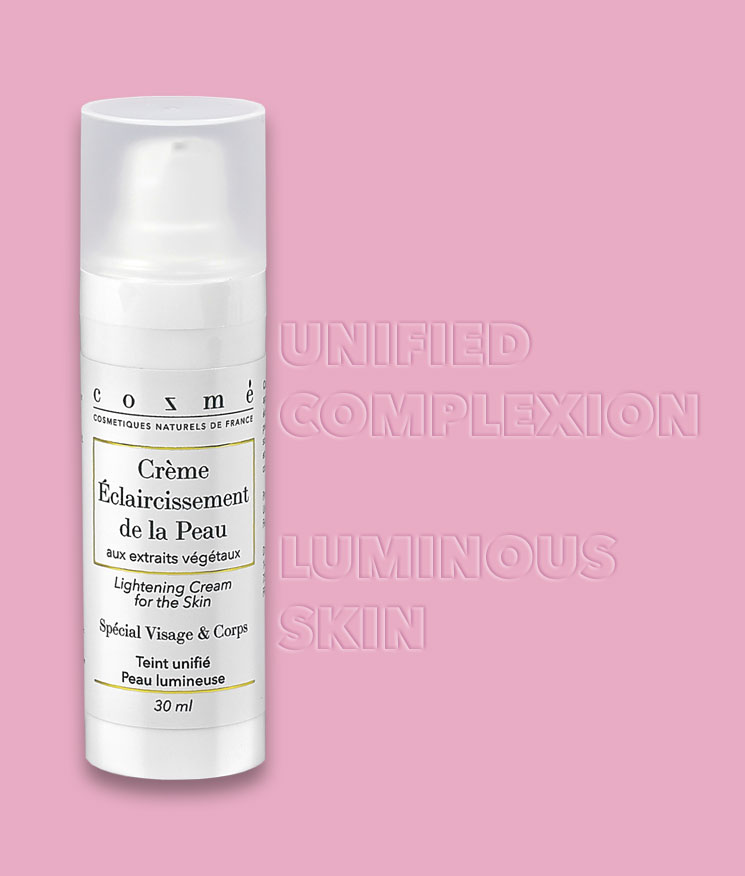 Lightening Cream
for the Skin
Skin lightening cream.